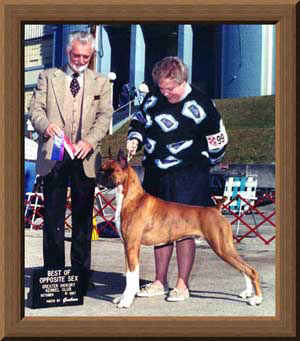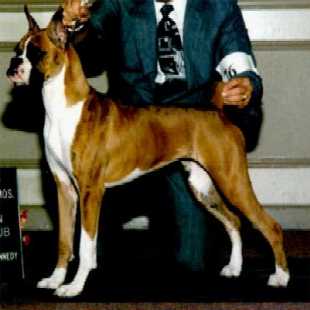 Sweet Tea's Wild Thyme and CH Arriba Talisman Epitome, SOM proudly present their children born March 21.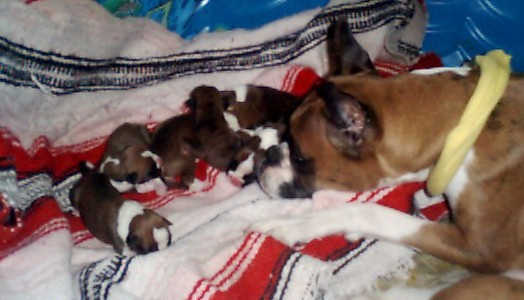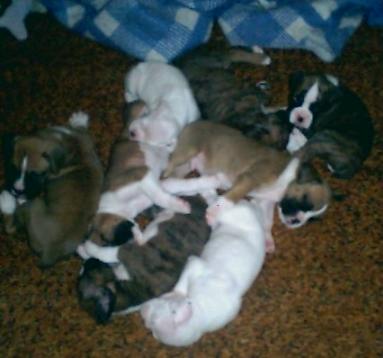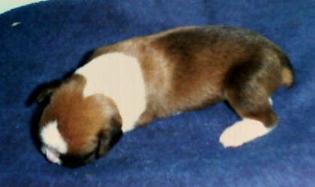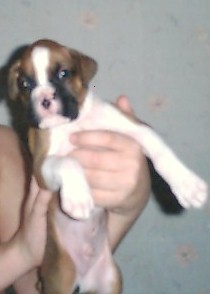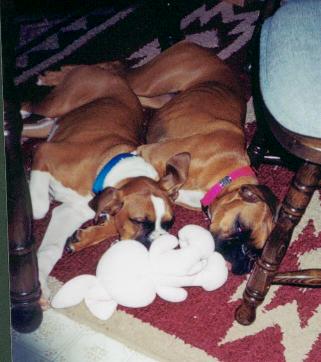 Male,fawn flashy, Full white collar,16 oz 12:48 AM "Ozzy" is in his new home with the rescue pup, where the two are both very happy. Thanks Maryann, Mark and Heather for loving these two as much as you do.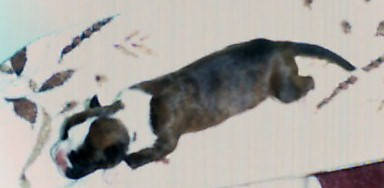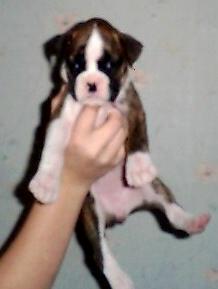 Female,brindle flashy, Full white collar,16 oz 1:10 AM "MG" will be staying for our next show prospect.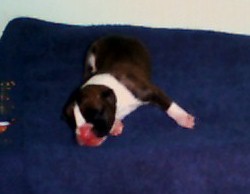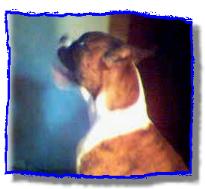 Male,brendle flashy,half white collar on show side,15 oz. 2:00 AM "Snidely Whiplash" has found a new home with Tony and Lisa.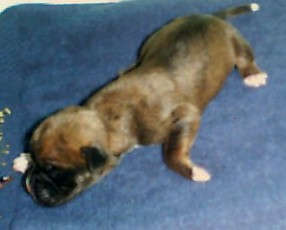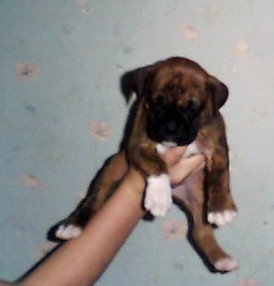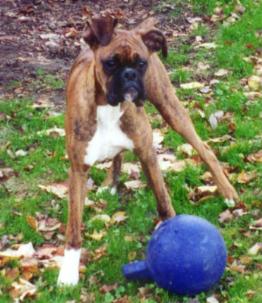 Male,brindle, plain, 14 oz. 2:45 "Schulz" is in a wounderful new home with Peter and Cheryl.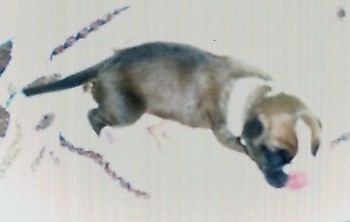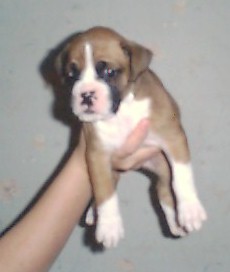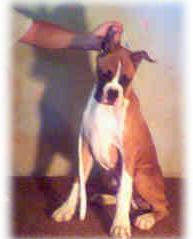 Male, fawn flashy, half collar forming a C on the back of neck 16 oz. 3:45 "Mr. C" is looking for a show home.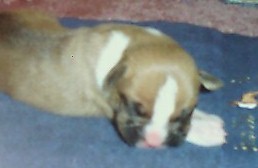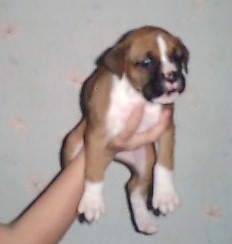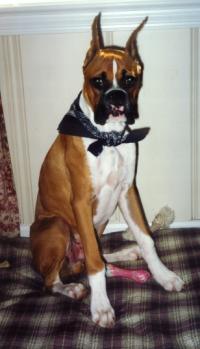 Male, Fawn Flashy, 1/2 white collar on non-show side 16 oz. 6:00 AM "Simpson" is in his new home with Roddy and Kelly
If intrested in either of the show prospects please call me at 716-252-6627 or fill out the questionnaire or send an e-mail sweettea@cecomet.net