Puppies born 10-26-98
Sire: Ch./CanCh. Karjean's Austin At Heart Acres
Dam: Sweet Tea's Wild Thyme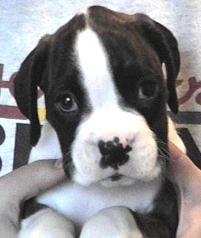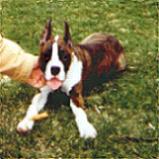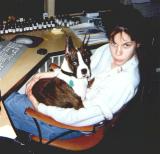 Dasha now living in NY, NY, where she hopes to get here CD(Companion Dog Title)
with the help of Melissa.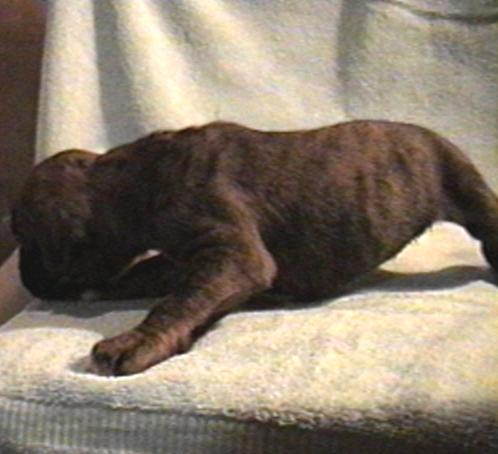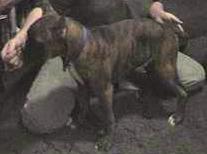 Bailey has a new home with Lisa and Jerry near Rochester.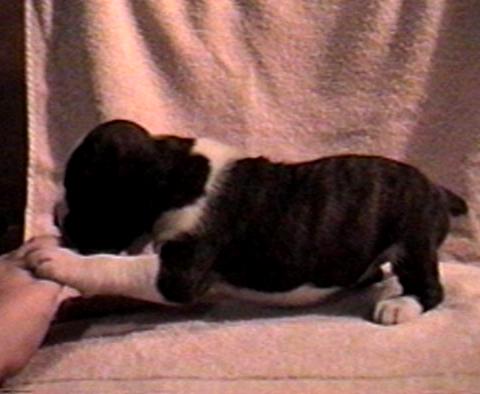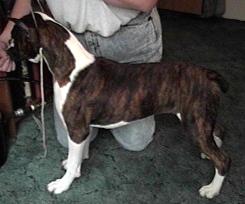 Tasha is staying at home, where she is now Thor's pet.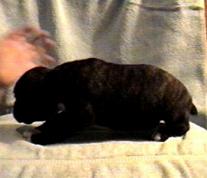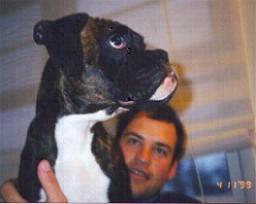 Tylor has a home with Rachel and Bill in New York City.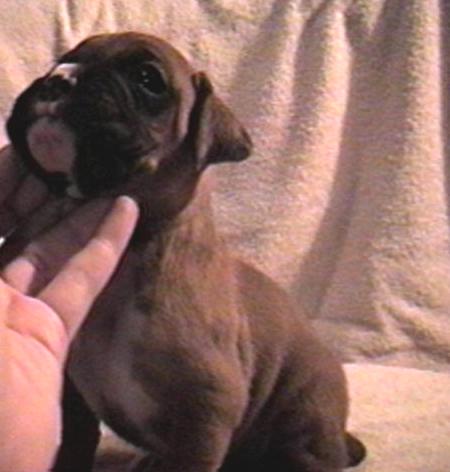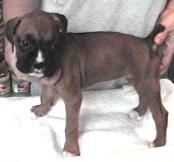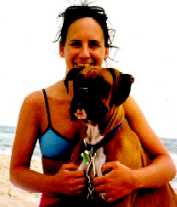 Lulu is in her new home with Andrew and Sara also in the Big Apple.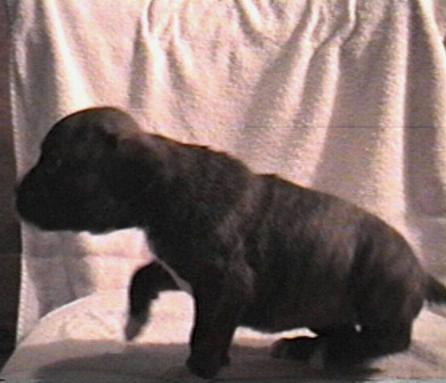 Polly is in her new home in Rochester with Sue.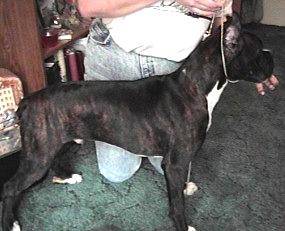 Bill is living in his new home in Shinglehouse, PA with Marion and Chuck.

Click to see the pedigree on these pups

Please e-mail me for more info on these babies or upcomming litters,
all pets are sold on spay or neuter contracts.
FastCounter by LinkExchange